Equine Solutions Catalog Page 8

Is your SALT worth a lick?
REDMOND SALT IS!
Normal salt begins as a saline solution. Then after processing and kiln drying at temperatures of 350-400 degrees, its natural state is changed and nearly all trace minerals are lost. Chemicals are then used to bleach the salt, prevent caking and aid in free flowing.
REDMOND SALT on the other hand, is made from rock salt. It has not been in solution for well over 50 million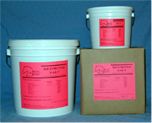 years! REDMOND SALT is not kiln dried or processed with chemicals.
REDMOND SALT is in its truly natural state of pure sodium chloride and minerals your horse's body needs.





SKU: 3534.5BKT Redmond Salt - 4.5 LB Bucket
SKU: 35325BAG Redmond Salt - 25 LB Refill Bag

Guaranteed analysis of the Redmond Salt.

Calcium (Ca) min .35% max .85%
Phosphorus (P) min .2%
Sodium Chloride (NaCl) min 93% max 98%
Sulfur (S) min .07%
Magnesium (Mg) min .06%
Potassium (K) min .03%
Manganese (Mn) min 2.35 ppm
Iron (Fe) min 135.00 ppm
Zinc (Z) 1.35 ppm
Copper (Cu) 1.35 ppm
Iodine (I) 4.50 ppm

Ingredients: Salt, Aspergillus Niger Fermentation Soluable, Dried Aspergillus Oryzae Fermenation Soluable,
Dried Bacillus Subtilis Fermentation Soluable, Bifidobacterium Bifidum, Lactobacillius Plantarum, Enterococcus
Faecium, Lactobacillius Acidophilus

Directions: Feed Free Choice Separate from other items.

Current Pricing is listed in the Shopping Cart.
See Catagories on the Left Side in alphabetical order, as they are links to sizes and prices and
the BUY NOW button. Click on the little blue grocery bag.

See ABC's Nutritional Program for Optimum Health and Premixed Grain Mixes - Go here...

Quick! Take Me To The Shopping Cart & Check Out!...



Frequently Asked Questions -
Q. Why are my horses going through so much A-Mix (364) and BVC Mix (732)? Can they overdose?

A. Consumption of minerals will be high without ABC's Plus (762). Horses tend to go rhrough a lot of the Free Choice Vitamins
and Minerals especially the A-Mix and BVC Mix when our program is first introduced. Other indications include: change
in weather (heat wave or cold snap), feeding older feed stuffs (hay or grain), when grass/pasture is lush and high in nitrates,
hay quality, ubadequate sunlight, inclement weather, animal is under stress (internal or external), poor water quality, injuries,
or parasites. Horses will only take as much as they need. If their bodies are not deficient, they will not touch the
free choice vitamins and minerals.
TAKE ME BACK "Catalogs":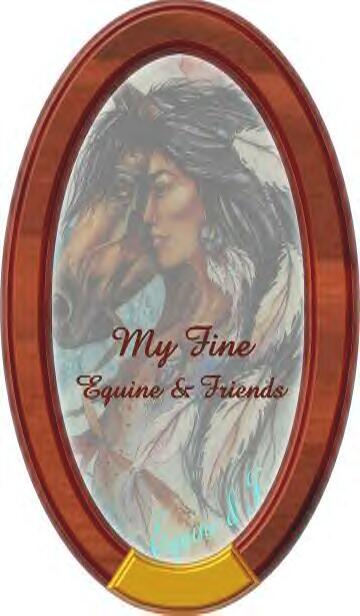 You can contact us by Snail Mail at: