Canine/Feline Solutions Catalog Page 18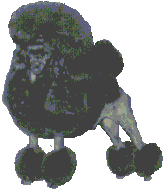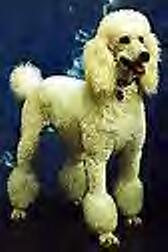 Miracle Groom - The "Waterless Shampoo"



Cleans -- Shines -- Conditions
Miracle Groom is ALL NATURAL & Contains Vitamin E.



To use Miracle Groom bathing is unnecessary
and one complete application will last four days.
No matter if your horse-dog-cat-etc. stays outside, inside or wears blankets, just brush mud, dust or stains right off the coat.

Rain, hosing and bathing will not diminish a Miracle Groom shine.

For touch-ups during shows, a soft body brush misted with Miracle Groom will give a show ring ready shine in seconds, (erasing saddle marks for horses) and mud stains.

Miracle Groom is safe to use on the facial area and (under the saddle area on horses or under harnesses) .

Miracle Groom leaves a natural feel without streaks or greasy residue build-up.

Miracle Groom can also be used with equal success on horses, dogs, cats, cattle, sheep, llamas, rabbits and even show chickens.
Item No. 831-P Size 1 pint $8.50
Item No. 831-Q Size: 1 quart $14.95
Item No. 831-G Size: 1 gallon $35.00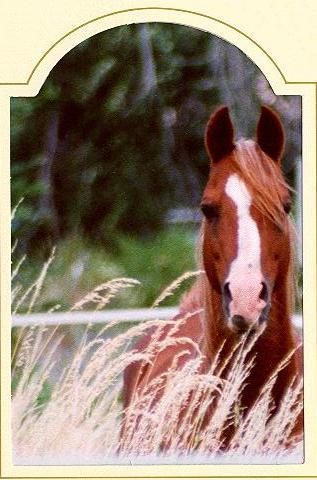 Danny's Tip: Use ABC's Plus and Miracle Groom for a show shine that "Catches the Judge's Eye" (without alot of work, it's beauty from within) !!!!
Go Back to Pet Catalogs Page 1- Go here...

Quick! Take Me To The Shopping Cart & Check Out!...

Use the Navigator Bars for quick and easy access.

You can contact us by Snail Mail at: