Equine Solutions Catalog Page 15

PRO BI tm
Microbial Benefits
Research has proven that there are two basic types of microorganisms. The majority are beneficial or good bacteria, and the others are pathogenic or bad bacteria.
The key is balance of good and bad bacteria. When proper balance is maintained, an animal is healthy, grows at a good rate and converts feed stuffs efficiently. Livestock become ill when balance is upset due to stress or other factors, and also feed conversion and animal health decline. Knowing this balance is important, companies started providing direct-fed microbial (pure cultures). The purpose was to give high levels of healthy or good bacteria to prevent the bad bacteria from taking over the system. This has led to a numbers contest where producers buy high concentrations of good bacteria. Lactobacillus Acidophilus is one of the most common.
When we examine how these microorganisms function, we find some interesting points. Lactobacillus Acidophilus does not attack bad bacteria. It is a Probiotic that competes for space. Once established it develops a zone around itself where pathogenic (bad bacteria) do not grow. This area is called the "zone of inhibition," and it prevents the growth and development of pathogens.
PRO Bi provides these properties, which is why PRO BI functions without live organisms.
PRO BI, in final form, is not a source of live organisms. However, it does supply the by-products they produce. The active ingredients in PRO BI has demonstrated to retard the growth of 22 pathogenic organisms. PRO BI provides the benefits obtained from live cultures without the problems and concerns of using pure cultures.

Inhibition Level
Moderate 12-14mm
Acinetobacter sp.....16mm

Salmonella enteriditis....16mm

Serratia marcescena....16mm

Staphylococcus aureus....16mm

Streptococcus pyogenes....16mm
Strong 15 to 19 mm
Proteus sp.....17mm

Pseudomonas aeruginosa....17mm

Salmonella newport....17mm

Salmonella schottmuelleri....18mm

Salmonella typhimuriumATCC 13311....18mm

Shigella dysenterlac....18mm

E. coli....18mm

K'ebsielapneumoniae ATTCC 13886....19mm

Salmonella choloeraesuis....19mm

Salmonella typhi....19mm

Streptococcus equinus....19mm
Very Strong 20mm
Bacillus subtilis 1A43 "Upjohn Strain"....20mm

Streptococcus hovis....21mm

Clostridiumperfringens....22mm

Sarcina Lutea....22mm

Corynebacterium sp. ....22mm
See Electrolyte Supplements- Go here...

Quick! Take Me To The Shopping Cart & Check Out!...

Use the Navigation Bars for quick and easy access.
TAKE ME BACK "Catalogs":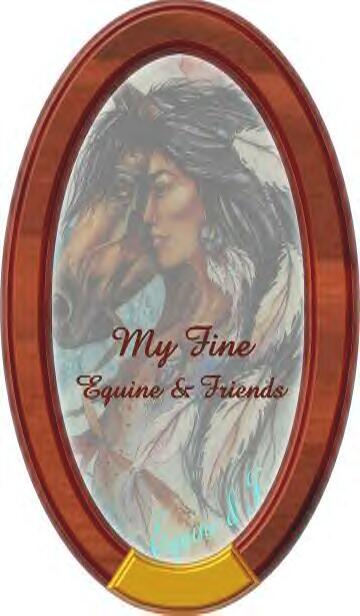 You can contact us by Snail Mail at: