Equine Solutions Catalog Page 39

Relaxing Supplements-Hops and Hemp Cannabadiol - CBD for People and Pets and Horses
CBD oil RSHO (from imported non gmo organic industrial hemp) Cannabidiol
and now we have Premium Humulus CBD Oil RSHO-K (HOP CBD)
Some of the great benefits of CBD oil is it's anti anxiety and anti depression properties.
Pain relief was the important one for us and our little 15 yo toy terrier Princess who has been on it for over a year now with success!
This is safe and effective for horses, dogs, cats, people and age. (all mammals) We have PURE CBD No THC, We have Full Spectrum CBD.
We have Premium Humulus CBD oil RSHO-K (Hop CBD so naturally no Thc because only cannabis has)
CBD is one of over 90 Cannabanoids found naturally in Hemp, Marijuana, Hops, Flax, Echinacea
CBD feeds the Endocannabanoid system the body's major Regulator of all other systems in the brain and body of all mammals.
CBD helps the body get back into homeostasis (balance).
I like the Gold, there is also the Phyto Animal line in smaller sizes.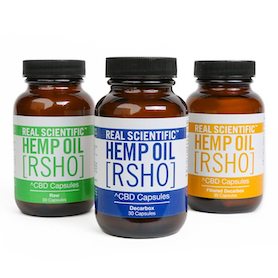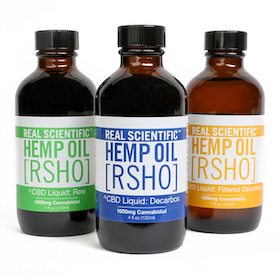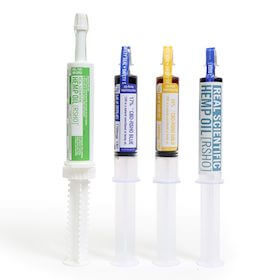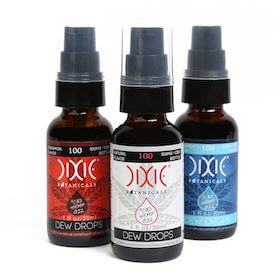 See Relaxing Supplements- Go here...

Quick! Take Me To The Shopping Cart & Check Out!...

Use the Navigation Bars for quick and easy access.
TAKE ME BACK "Catalogs":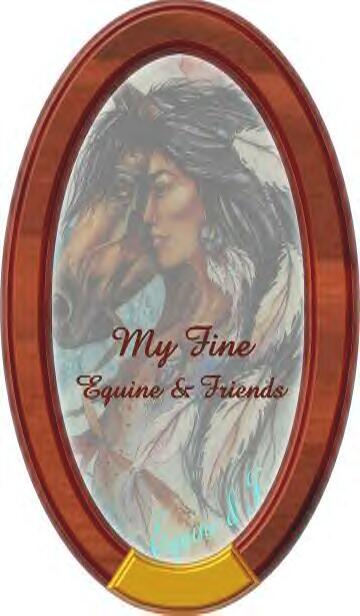 You can contact us by Snail Mail at: