ABC RESEARCH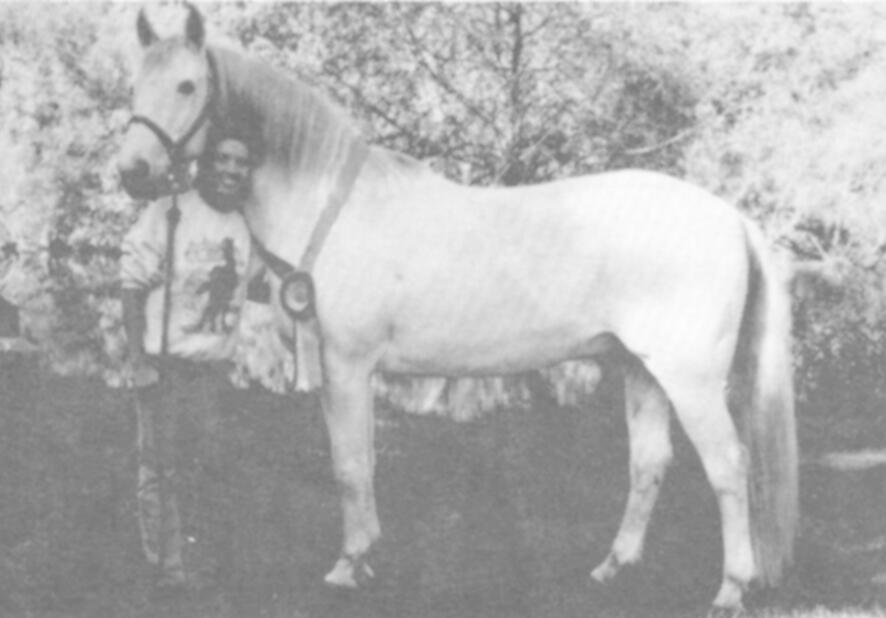 Meet Jeremy and Kendra Helfter. Jeremy was donated to ABC compliments of Earle Baxter and Country Hill Stables and has been an integral part of ABC's research for a number of years. With his help there has been nutritional advancement and product development to aid the health conditions of asthma, allergies, dehydration, arthritis and degenerative Joint disease.
When Jeremy came to us there was a slim chance that he would ever compete again. After two years of research and the development of new products "Jeremy" and Kendra enjoyed two seasons of endurance racing together where in 1995 Jeremy raced to receive a number of first places, a best condition and a Regional 10 championship. With the recent development of Jeremy's Joint Jolt, hopefully Jeremy and Kendra will be returning again in the 98 season.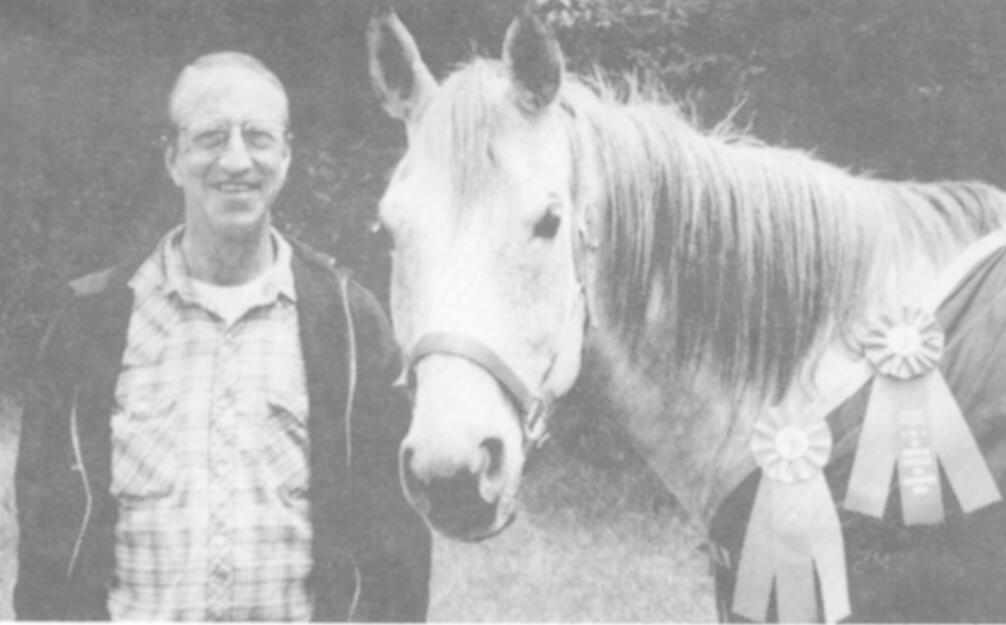 Meet Cass and Jim Helfter. Cass, (acquired from Country Hill Stables), has also been a beneficial part of ABC's research. Cass is a member of the "sustaining performance research team".
The goal of this team is to maintain consistency at elevated performance levels in environments of extreme heat indexes. Results of this research include electrolyte requirement levels and supplementation for weight maintenance and soft tissue repair.
As part of the 'sustaining performance research team', you see in this picture Cass and Jim, after three consecutive and rigorous weekends of endurance competition totaling 225 miles. On this particular weekend, Cass received first and third place ribbons in the heavy-weight division. Do these guys look tired? They are doing great - hang in there guys!

Use the Navigation Bars for quick and easy access.
Click here to go back to ABC Plus Options