Monthly & Holiday Product Specials

- Homeopathic Immunization Nosodes Dogs, Cats, Horses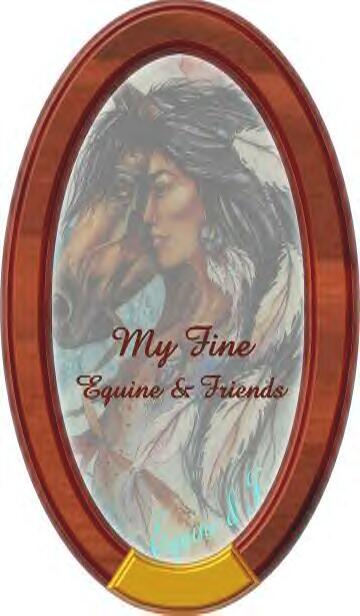 My Fine Equine by
Vickie G. Stevens
Pet Catalog Links Page



Your source for Effective Preventative, Therapeutic and Sports Nutrition.
With increased effort to find alternative methods of caring for our animals, pet owners and trainers are looking to reduce the use of drugs and chemicals to keep their animals comfortable, healthy and happy while maintaining their training, competition or active lifestyles naturally.
Product Disclaimer: FDA regulations require this disclaimer.
It is the responsibility of the customers that their specific use of any products from all
Manufacturers on this website, does not infringe on local laws, regulative patents or other third party rights.
This information has not been evaluated by the FDA (Food & Drug Administration).
These products are not intended to treat, cure or diagnose any medical conditions.
We Ship WORLD WIDE
Be sure to Put this catalog in your

FAVORITES NOW so you can find us again!



For the Serious Competitor/Breeder as well as the Pleasure Pet Owner. For our Feline & Canine Friends... since it was good enough for our Equine Friends it is good enough for our "little furry" friends!

+++NEW--IMMUNE SUPPORT-- I would like to present you all with a thought. With the outbreak of West Nile Virus (which all animals and people are susceptible to)... etc. etc. etc. it is a virus which eventually the immune system has to buck-up and destroy anyway. Like many of the other disturbing diseases, viruses, etc. that we try to vaccinate against, ultimately the immune system must be up to the task that it was designed for. I would like to present you with products designed to support the immune system. See our new Immune Support Product, Garlic to help keep away biting insects, and of course our basic ABC's and the new Equine-Zyme Product Line with Beta-Glucan. High quality food is also important, as many ingredients in
commerical foods tax the immune system and cause allergies. See the alternatives to vaccines, including the homeopathic nosode for West Nile, Lymes, EPM.

For ABC PET Products CLICK HERE!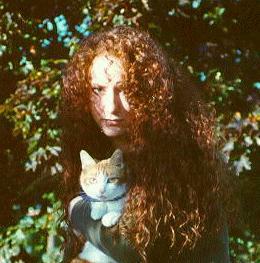 Equine-Zyme Product Line

Life's Abundance Premium Health Food
Dog and Cat Food for All Life Stages

Magnetic Therapy for PETS
Destiny is not a matter of chance,
it is a matter of choice;
it is not a thing to be waited for,
it is a thing to be achieved.
~William Jenings Bryan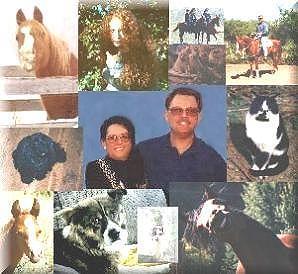 We wish you and yours Optimal Health and Optimal Living. (Naturally)
From our Family of Furry Children to Yours.



You can contact us by US Snail Mail at: