Equine Solutions Catalog Page 44

Daily Water Balancer & Traveling Companion
Electrolyte Water Treatment for Horses
Water is the #1 Nutrient
For every 1 pound of feed -- a horse drinks 3 pounds of water.


How can Charge Benefit My Horse?

Take the Guesswork out of your Horses' #1 Nutrient
Dissolves Bicarbonates

Stops Chloride Oxidation

Stops Potassium loss (the predominant mineral)

Balances Electrolytes

Balances Water for Continued Health

How Does Charge Work for My Horse?
All Water Contains Bicarbonates
Bicarbonates Oxidize Chlorides

Bicarbonates Increase Sodium Absorption

Sodium Absorption Displaces Potassium

CHARGE!
Daily Water Balancer & Traveling Companion
No Cumbersome Transporting of Water!
Balances Water Anywhere!
Renders Toxins in Water to less Toxic Compounds!

Don't Leave Home Without It!!!
Charge: Item No. 587-16 Size: 16 ounces $6.40
16 oz treates 160 gallons of water at an average cost of .04 cents per gallon.
See Feeders, Bucket Opener, Piston Syringe - Go here...

Quick! Take Me To The Shopping Cart & Check Out!...

Use the Navigation Bars for quick and easy access.
TAKE ME BACK "Catalogs":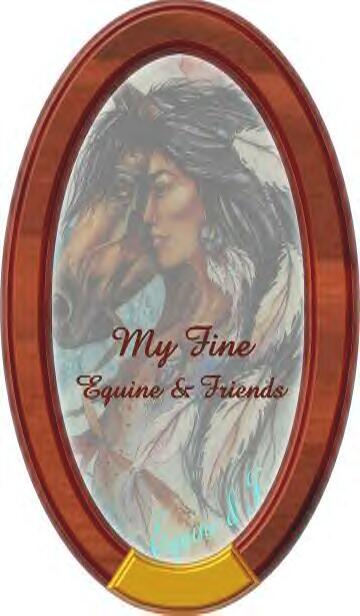 You can contact us by Snail Mail at: