Horse, Dog, Cat, Nosodes
Equine Solutions Catalog Page 22a


NOSODES - by (The Holistic Vet Clinic)



Herbal Wormer & Eye Health Support Herbs (Uveitis/Glaucoma)
Equine Equine-Zyme, Dog and Cat Equine-Zyme, Beta Glucan, Joint-Zyme, MSM, Glucosamine,
Mare, Foal, Stallion, Senior Zyme, Yeasture for non-equine livestock,
Cushings, EPM, Hoof Builder, Tummy-Zymes
Pure Herbs and Herb Blends
Nosodes

Nosodes are Homeopathic Immunizations that are given in tiny sugar pill form,
monthly, that have no side effects, and are very effective in disease prevention.

all are 30C strength
See article below.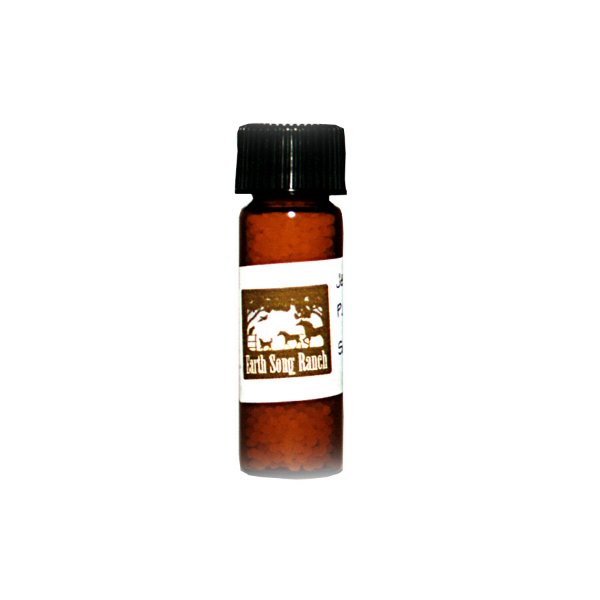 HORSES

1 dram bottles will last up to 5 horses 1 yr. 2 dram will last up to 10 horses 1. yr.

You can administer the little sugar pills between their lip and gums or you
can make a spray to spray on the gums. To build up the immune system,
Start out 1 time for 3 days in a row,
then 1 time per week for a month and then 1 time a month from there on to
maintain constant built up immune system.

If your horse, dog or cat already has an illness, we have homeopathic
protocols for them. Just email me to inquire: orders@myfineequine.com

CATS
1 dram up to 10 cats 1 yr. $25, 2 dram up to 20 cats 1 yr. $45

DOGS
1 dram up to 5 dogs 1 yr $25., 2 dram up to 10 dogs 1 yr. $45

Horses
1 dram up to 5 horses 1 year $25, 2 dram size $45

------------------------------------------------

Horses, Dogs and Cats Bartonella Nosode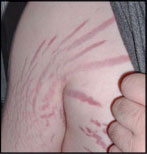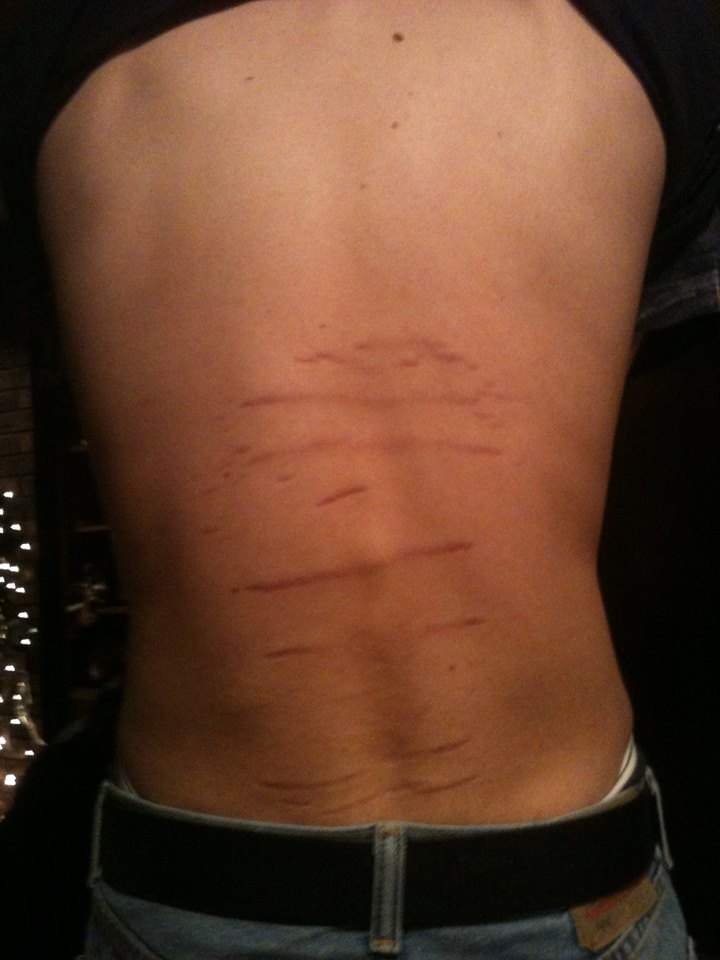 The Dangers of Bartonella

Bartonella

(Bartonellosis, also known as cat scratch fever)


Bartonella are bacteria that live inside human or mammal cells. Spread by bites from infected ticks and also passed in utero. There is a couple different species.
In 1992 Bartonella was first described as an emerging disease. It is also carried by cats and causes cat-scratch disease, endocarditis, and several other diseases in humans.
Bartonella bacteria is carried by fleas, body lice, and ticks and can be transmitted to humans and animals. Scientists have identified several species of Bartonella.
There are different strains in different countries. They have found it in Peru, Columbia, and Ecuador being carried by sand flies.
Recent studes have found body lice carry it and so do dust mites. Five different Bartonella species have been detected in 19.2% of I. pacificus ticks collected in California.

Symptoms

abnormal liver enzymes
encephalopathy
endocarditis
flu-like malaise
headache
hemolysis with anemia
hepatomegaly
high fever
immune deficiency
jaundice
lymphadenopathy
myalgias
myocarditis
papular or angiomatous rash
somnolence
sore throat
splenomegaly
weakened immune response

*Many patients with Bartonella complain of the bottoms of their feet beings sore, especially when they first stand up in the morning.

Diagnosis

Blood test or antibody level test

PCR Test or Polymerase chain reaction and tissue biopsy can be used, however they are also insensitive, as are standard blood tests.

Treatment

The common treatment for Bartonella is antibiotics. Erythromycin, Doxycycline, Levofloxacin Rifampin, Azithromycin have been used for standard Bartonella.

Click Here for Babesia Symptoms

Click Here for Ehrlichiosis Symptoms

Click Here for Bartonella Symptoms



Links Pertaining to Bartonella

Cat Scratch Can Sometimes Lead to Serious Illness: CDC
Bartonella spp. Bacteremia and Rheumatic Symptoms in Patients from Lyme Disease–endemic Region
Bartonella: A New Frontier in Chronic Disease
Bartonellosis Detection and Identification ofEhrlichia, Borrelia burgdorferi Sensu Lato, andBartonella Species in Dutch Ixodes ricinusTicks
Isolation of a New Subspecies, Bartonella vinsoniisubsp. arupensis, from a Cattle Rancher: Identity with Isolates Found in Conjunction withBorrelia burgdorferiand Babesia microti among Naturally Infected Mice
Persistence of Bartonella spp. stealth pathogens: from subclinical infections to vasoproliferative tumor formation
Bartonella quintana-induced Vulval Bacillary Angiomatosis
Four Bartonella species have been found in dust mites.
http://www.publichealthalert.org/ignore-bartonella-and-die-trivializing-bartonella-is-like-ignoring-tnt.html
Bartonella-like bacteria carried by domestic mite species
https://link.springer.com/article/10.1007%2Fs10493-014-9811-1
Bartonella organisms have been detected in ticks, fleas, cats, mice, rats, voles, pigs, dogs, ear mites, lice, flies, bobcats, elk, animal saliva, dust mites, mountain lions, deer, coyotes, fox and feces.
https://link.springer.com/article/10.1007%2Fs10493-014-9811-1
Bartonella quintana Transmission from Mite to Family with High Socioeconomic Status
http://europepmc.org/articles/PMC3310088
Another Demodex Bacteria Isolated: Bartonella quintana
https://rosacea-support.org/another-demodex-bacteria-isolated-bartonella-quintana.html
Bartonella-like bacteria carried by domestic mite species
https://www.researchgate.net/publication/261444742_Bartonella-like_bacteria_carried_by_domestic_mite_species









---

Use the Navigation Bars for quick and easy access.
TAKE ME BACK "Catalogs":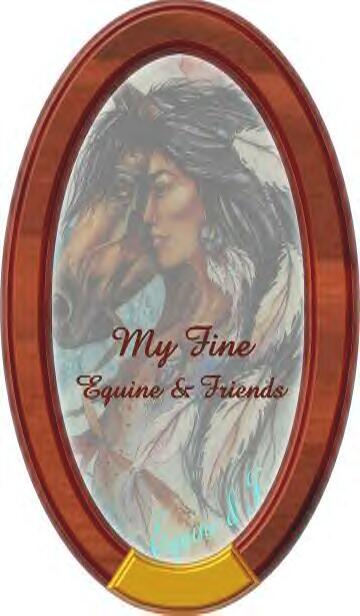 You can contact us by Snail Mail at: